Welcoming absolute beginers & creatives alike
Either way; these structured workshops dealing with imagination and image creation can quickly help to push out the old, and usher in some exciting new strands of vision and identity.
Remembering that many great success ideas start on a scrap of paper; we believe that this series of workshops will offer some essential keys to one's unique and creative identity.
Teaching on many undergraduate and postgraduate courses, Oliver has enjoyed a breadth of experience working with students preparing for a career in vocations such as visual arts & design, contemporary crafts, fashion, product and sustainable design, performance, creative writing, photography and film.
Oliver offers Continuing Professional Development & self-assessment activities for creative freelancers & entrepreneurs. With great respect for all sole traders out there, he offers a series of workshops to encourage
and support fellow creatives to refresh & recalibrate their creative practice. To innovate & scope out new opportunities to thrive in their creative ways.Oliver believes that we are all born to be creative in one-way or another. In fact he would say that it's a built in part of our DNA to create.
'Whether we know it or not we are all making creative decisions in pretty much all walks of life. Therefore it's important that we know the specifics of our creative identity, to get the most out of our unique makeup"So! If for example you want to explore your drawing style, redesign your garden, develop your own art and design portfolio or create a new business, these sessions are offered with you in mind.You may also be interested in joining an upcoming themed experience: "Creative To Write" or "Create To Relate" or " Creative Enterprises"Oliver will also be offering a unique set of Memory training activities for those wanting to extend or maintain their short and long-term memory.In 1998 Oliver Developed a portfolio of Visual Thinking Tecniques. To find out more please follow the link below the contact form on the next pop up!
Location Location Location!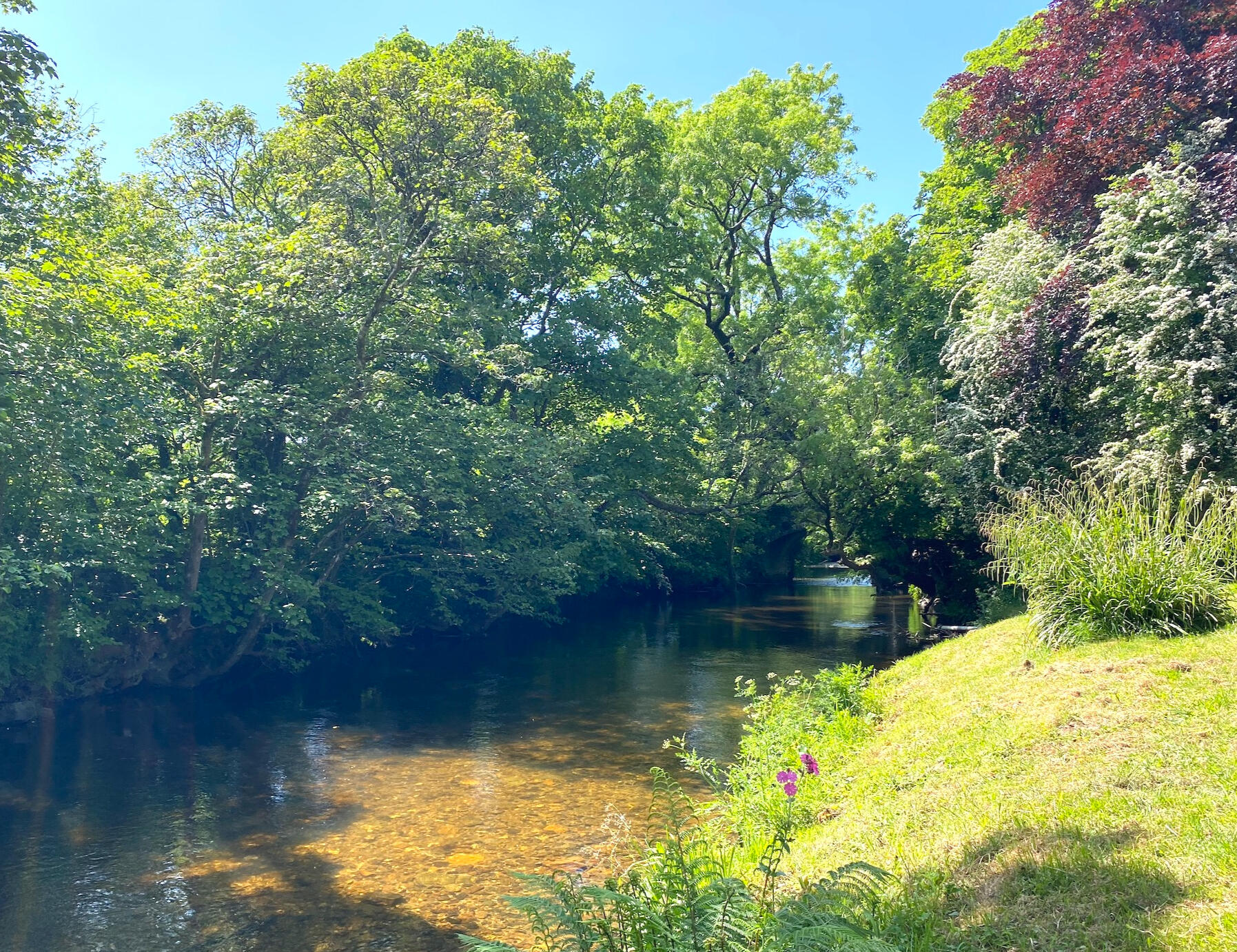 Avon Mill provides the perfect relaxing riverside atmosphere with fabulous facilities and cake too! A great place to unwind and discover the creative you!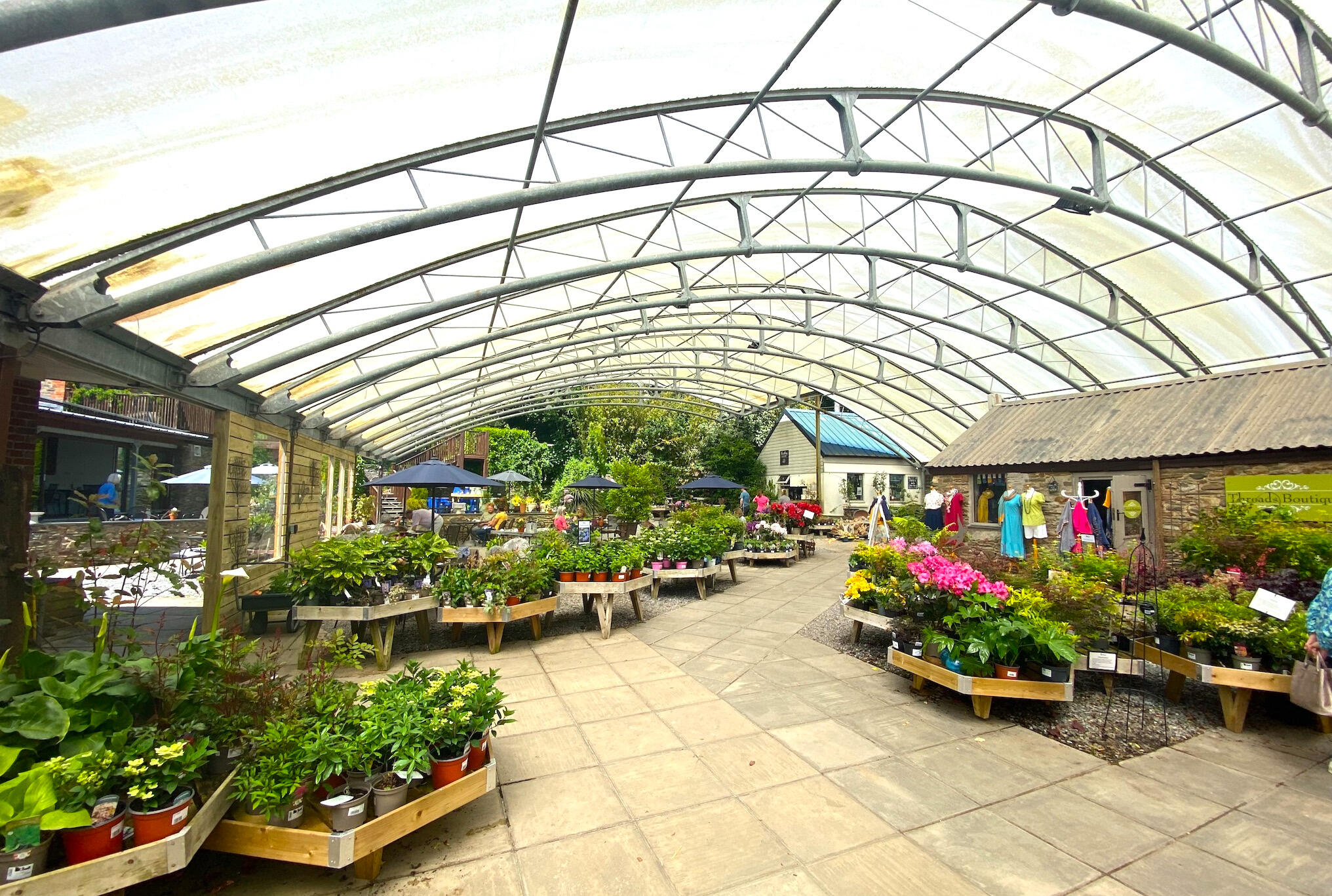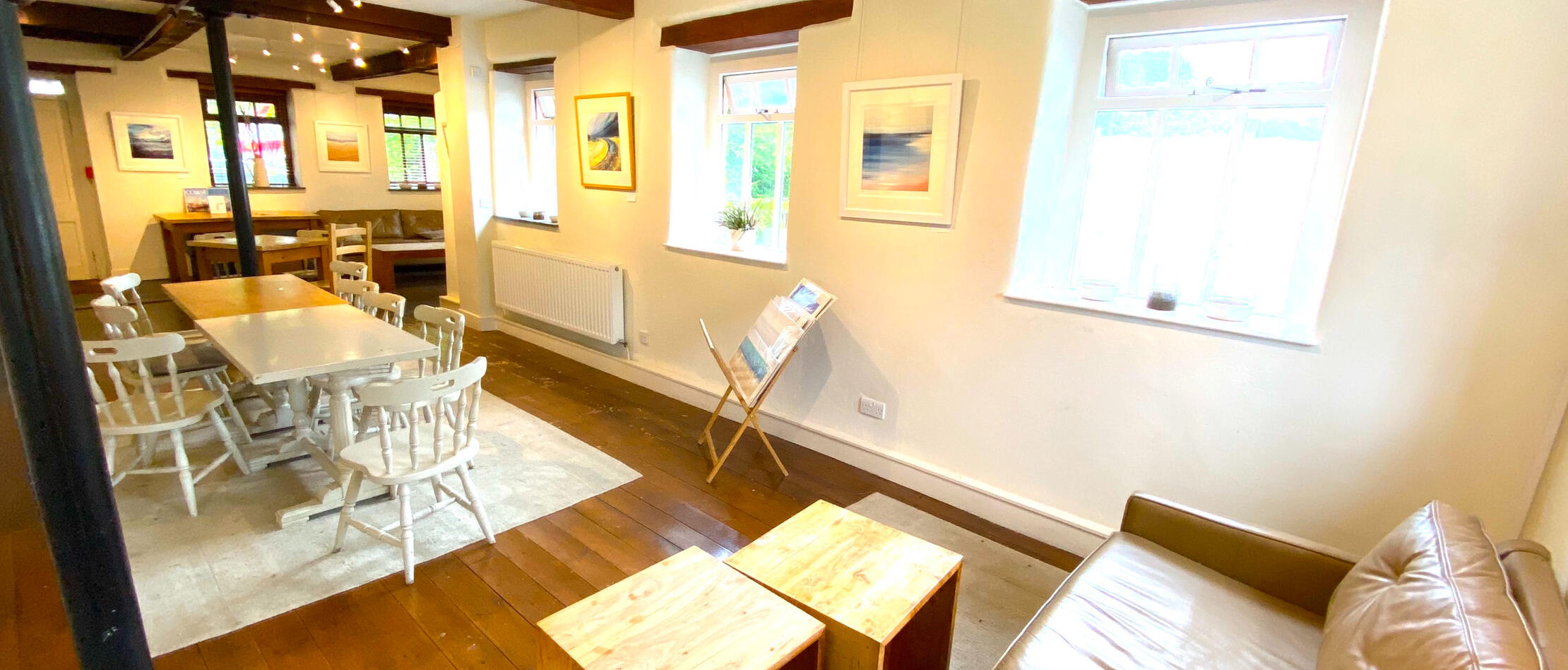 Be inspired!
To join in or to arrange a themed course please contact :
[email protected] or call +44 (0)7773521820 or use the contact form below.Alternatively: If you would prefer to meet in your own time for individual mentoring sessions, this can also be arrangedWe're looking forward to meeting you!